NATURALLY SOURCED, NO BAD VIBES
Discover Wiworldandi
What makes our mat special is that it was developed with the love of Bhakti. All of the materials we use to create our products are specifically developed for the yoga practice.
EARTH & BODY FRIENDLY
We've only got one Earth, let's to our best to take care of it! Our Wi products are respectful of the planet and use non-toxic materials which all past RoHS test – a test that tests the durability of our products in multiple atmospheres. Practice with the peace of mind that you are not placing your health or the environment at risk.
ALL ECO FRIENDLY MATERIALS, NO BAD VIBES
The Wi Soul Mat stays grounded so you can too.
We've guaranteed our mat's traction to withstand anything you put it through. Grippy, cushy and spacious, it will support your asanas while maintaining a solid connection to the ground so you feel comfortable and secure throughout your practice. You'll never want to use another yoga mat again!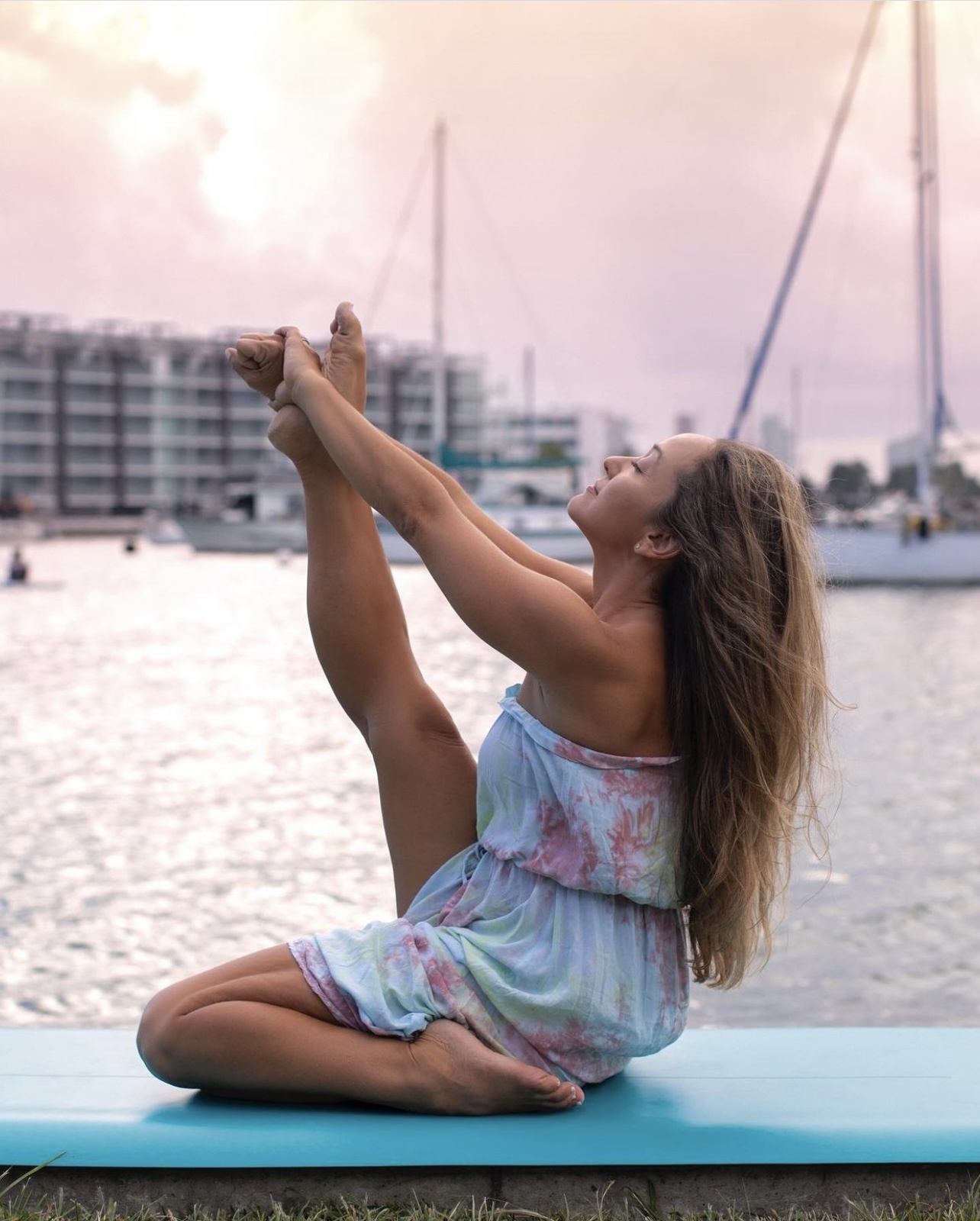 GROUNDING MOVEMENT THROUGH THE POWER OF WIWORLDANDI (WI).
Openingsuren
Dagelijks yoga lessen !
Telefoon
+32 485 97 37 63
Adres
The Happy Yogi
Kim Clijsters Academy
Watertorenstraat 16 A
3960 Bree – Belgium
Studio adres
Nieuwstadpoort 58
3960 Bree (Belgium)